Greater Los Angeles, Montebello, CA

Monarch's close alliances with prominent display and corrugated manufacturers makes us the dominant printer for product display and big box labels in the West. Plus, our large sheeters allow us to buy label stock in volume to contain costs.
Santa Teresa, NM

Monarch's publication plant is geared for high volume production. Our folders can produce up to 65,000 copies per hour and allow for format changes within minutes, resulting in short make-ready and low start-up waste.
Pre-Press
PDF-Based Prinergy Workflow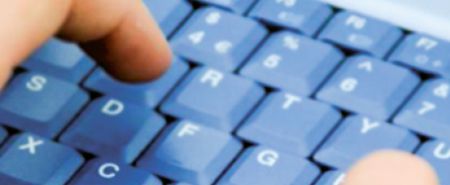 Sheetfed Pressroom
3 – 41″ multi-color presses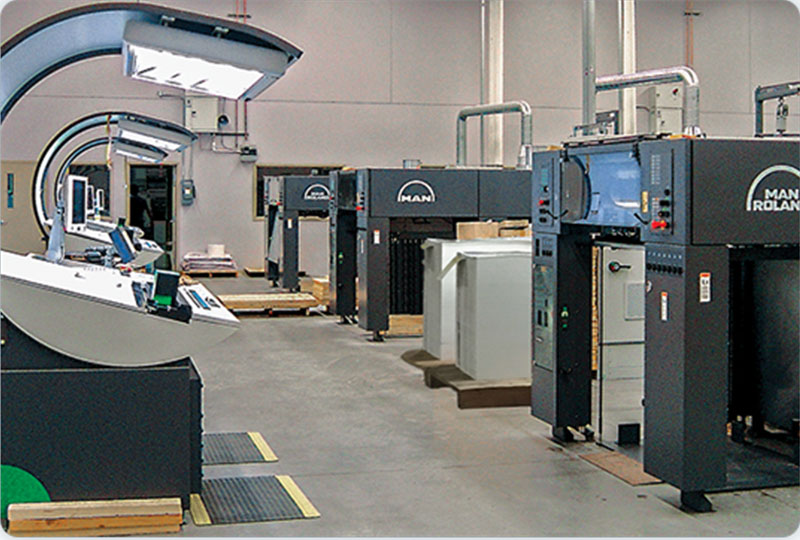 Heatset Web Pressroom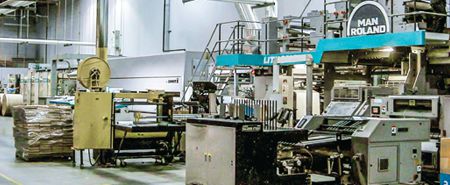 Finishing
Services including: Cutting, Saddle Stitching, and Perfect Binding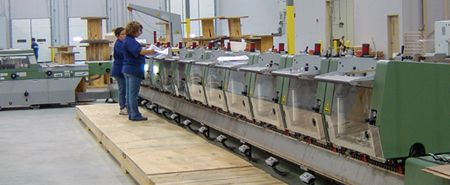 Cuidad Juárez Plant

Attention to detail is critical in packaging. Our pre-press capabilities, printing experience, and highly adaptable folding and gluing equipment assures a professional result every time.
Pre-Press
PDF-based Prinergy Workflow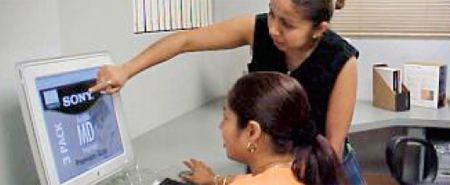 Pressroom
9 – 41″ Multi-color Presses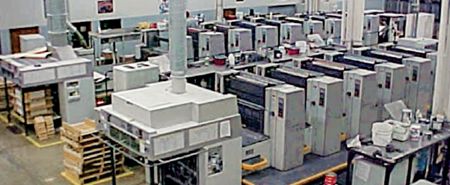 Finishing & Packaging
Full in-house die-cutting, folding/gluing & bindery services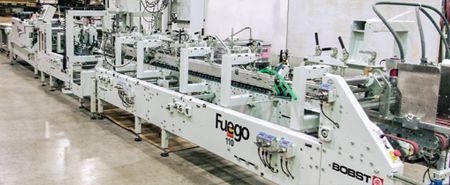 Paper Converting
Converting roll stock to custom sheet size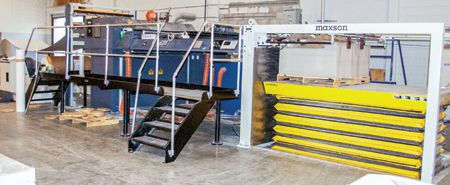 In-House Ink Manufacturing
In-house Ink Manufacturing