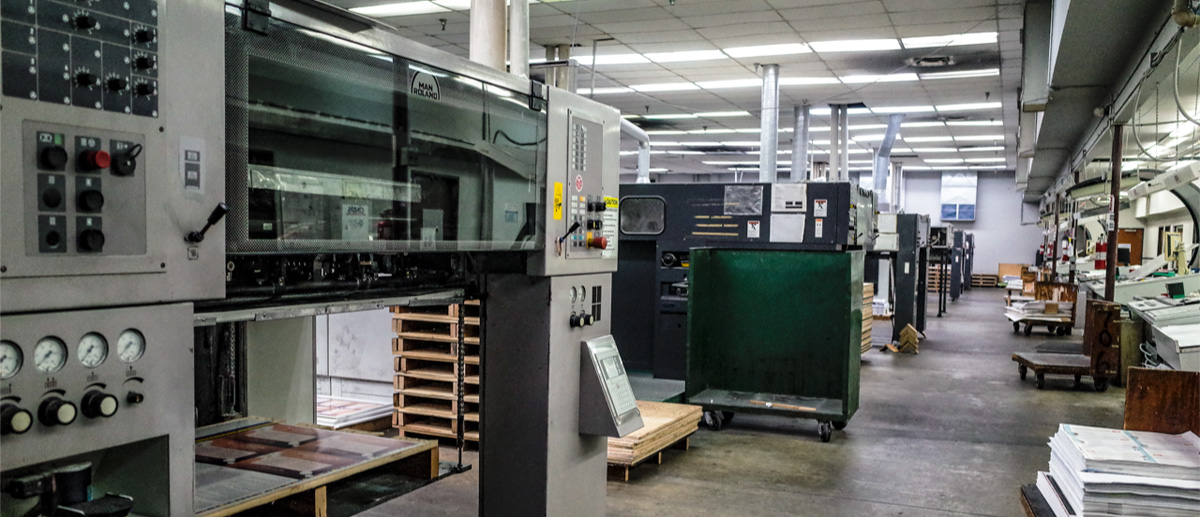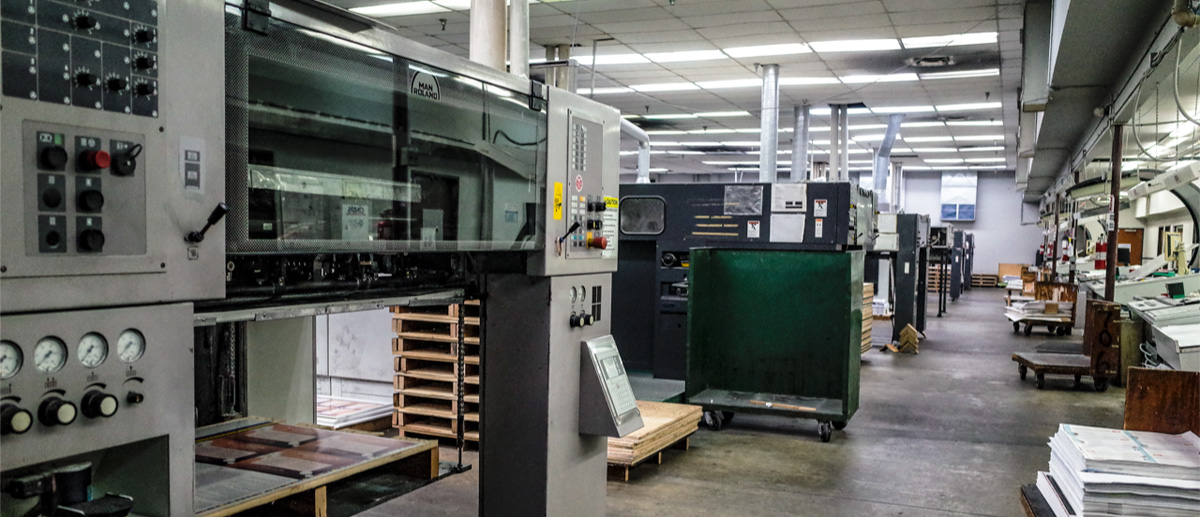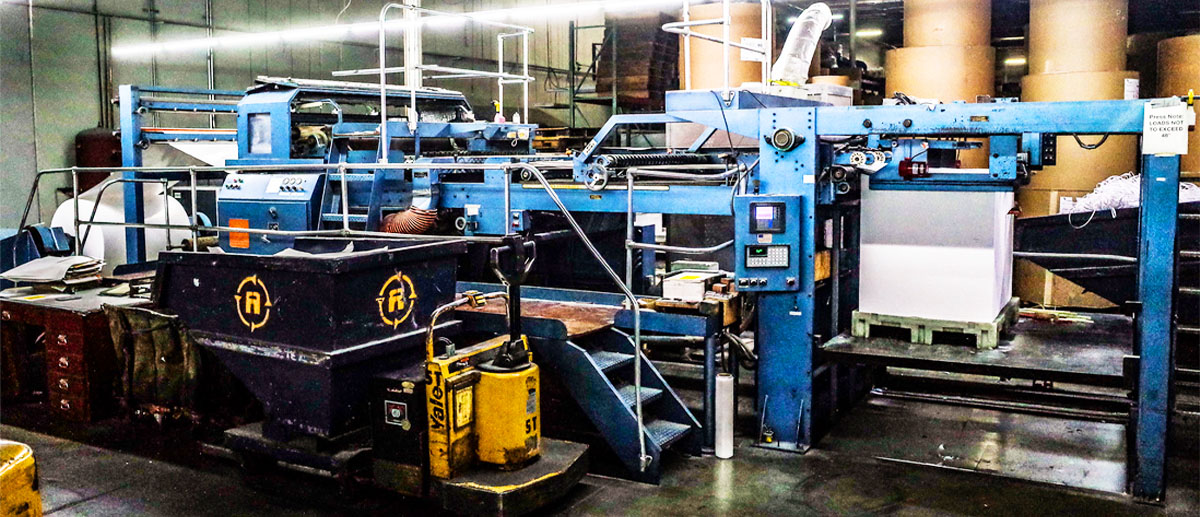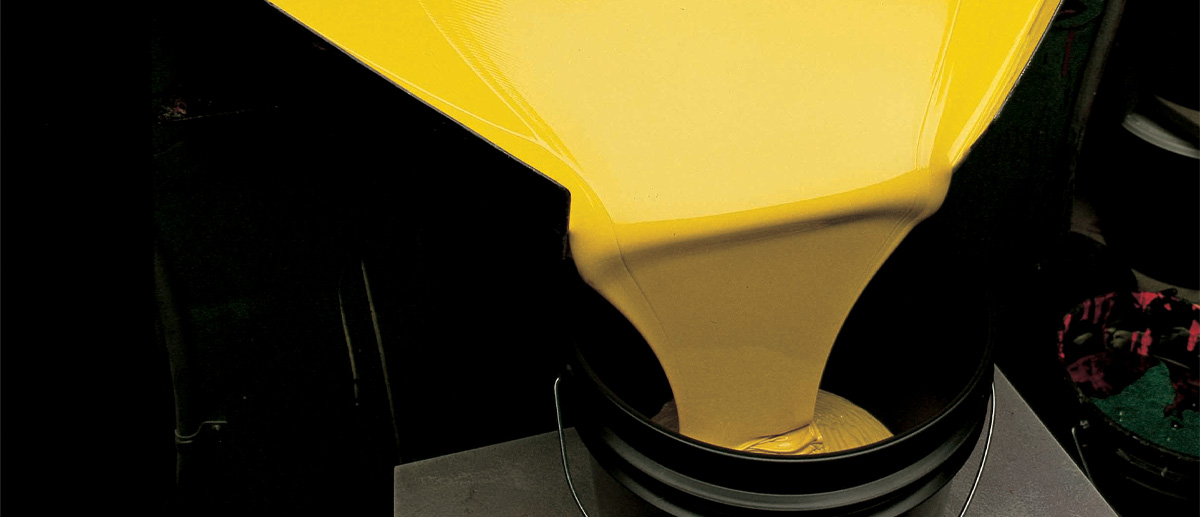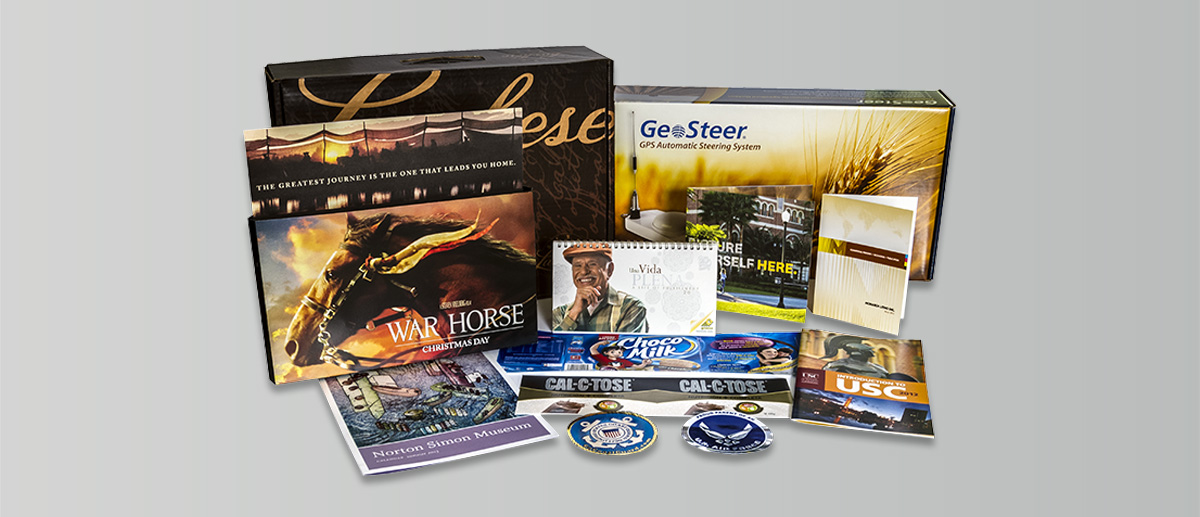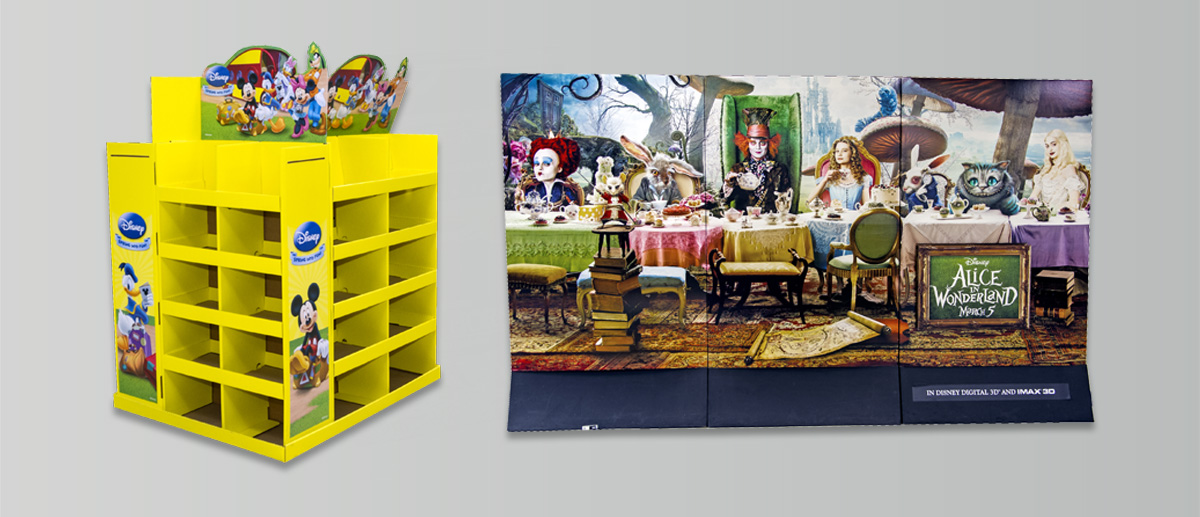 WELCOME
We are motivated to give our customers value and quality in every item printed.
Monarch Litho, Inc. is one of the largest minority owned and operated printing companies in the United States. Since 1974, Monarch Litho has been dedicated to producing superiour printed materials for our customers while promoting an atmosphere of familial trust and mutual respect among its employees.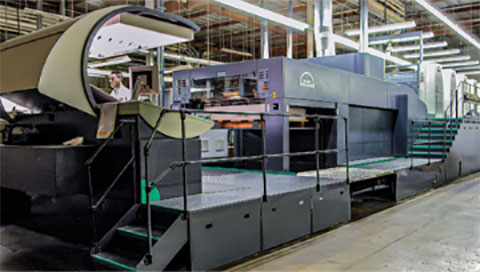 Located in the Greater Los Angeles area, Monarch LA serves the large format litho market and is one of 10 "Level One" printers to the US Government Printing Office.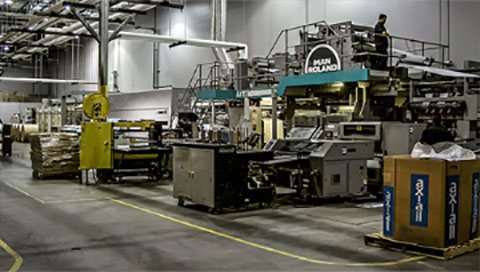 Centrally located at a major distribution point for the Western US, Monarch New Mexico serves a wide publication and commercial print market.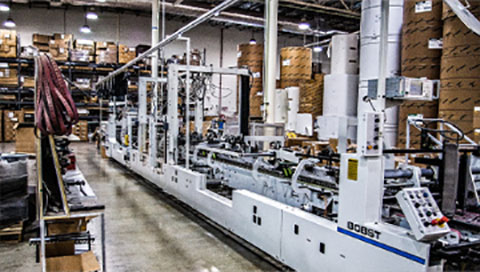 Located across the boarder to El Paso TX, Monarch de Mexico serves the printing/packaging needs of various fortune 500 companies.
Who We Are
What we can do
Monarch Litho is a large commercial printing company established in 1974.
We service a long list of quality-conscious clients from three state-of-the-art plants:
A 75,000 square foot heat-set web plant in Santa Teresa, New Mexico.
A 130,000 square foot sheet-fed packaging plant in Ciudad Juarez, Mexico.
A 150,000 square foot sheet-fed commercial plant in the Los Angeles metropolitan area.
With its 400 plus employees, Monarch manages a multi-million dollar sales volume of which 90% is color critical. As one of the countries biggest minority-owned printers, Monarch is proud of being one of 10 "Level One" printer to the U. S. Government Printing Office.
Complex packaging
Large format litho labels
Unique Synthetic substrates
Ink manufacturing capabilities
Color critical commercial printing
In-house paper converting capabilities
Fulfillment services in two locations in the Western US and another in Mexico