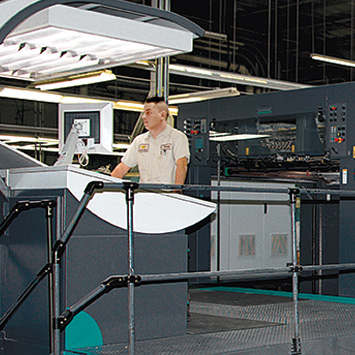 Monarch Litho, Inc. is one of the largest minority owned and operated printing companies in the United States. Since 1974, Monarch Litho has been dedicated to producing superior printed materials for our customers while promoting an atmosphere of familial trust and mutual respect among its employees.
For more than 40 years, Monarch Litho has been dedicated to producing lithographic printed products that meet the most exacting quality and timing standards. Operating in three buildings with over 365,000 square feet among them, we are motivated to give our customers value and quality in every item printed. Monarch Litho is one of the best staffed and equipped printing companies in America. With close to 30 commercial presses including sheet-fed, full heat-set web, and large format, we have the firepower to meet out customer's production needs.
Today, Monarch Litho and its 350+ employees have the resources, know-how, and commitment to meet the expanding needs of its ever growing customer base. When you choose to work with us, you are choosing a team of experienced, highly trained professionals, and an outstanding press line-up which translates your designs to successful printing projects. With over 25 sales representatives, we have experts in every aspect of printing to ensure that you have professional and knowledgeable print management help for every project.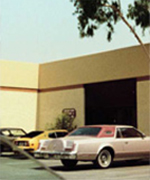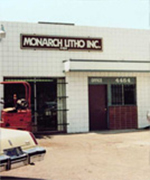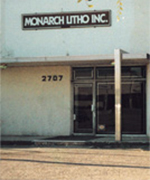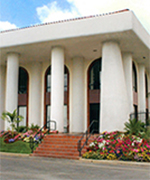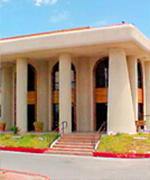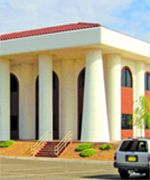 OUR PHILOSOPHY
Monarch Litho is a family oriented and operated business. Since its inception the company has endeavored to promote and maintain an atmosphere of familial trust, mutual respect, and devotion among its employees.
Employees are treated with the greatest consideration because one of the keys to success in any business is employee morale and loyalty. Their loyalty is demonstrated in the care of the facilities and the quality of work delivered to the customer.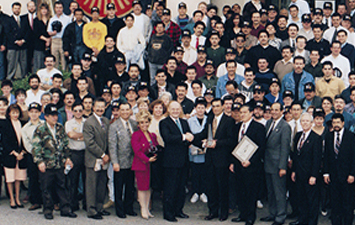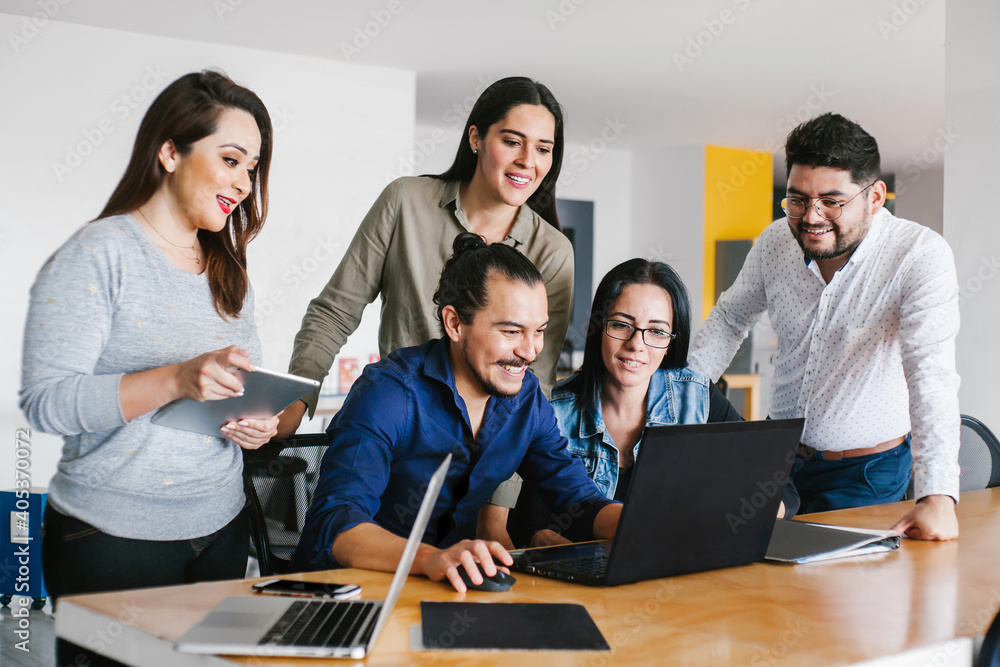 Minority Business
Monarch Litho, Inc. is one of the largest and oldest minority owned commercial printers in the United States (Certificate #1256).
Our growth and record in this category greatly increases our business opportunities and the opportunities for our vendors and partners.
If these considerations are important in your business decisions for buying printing, please go to: The Southern California Minority Business Development Council, Inc. for further information.
Environmental Mission Statement
Monarch Litho, Inc. believes all residents have a right to live and work in an environment of clean air water and land and is committed to under take all necessary steps to comply with whatever is required to ensure the protection from environmental pollution.
Ensure the compliance with all regulations Federal, State and local.
Ensure the protection of air water and land by monitoring the waste streams produced and their final disposition.
Operate efficiently and in a manner sensitive to the welfare of our employees our neighbors the community and the environment.
All waste paper is recycled.
All ink leftover ink is recycled.
All wood from pallets is recycled.
All solvent is reclaimed or recycled.
Aluminum from printing plates is recycled.
All waste by-products from printing operations get recycled.
Reduction of water usage through installation of water free urinals.
Silver in our waste stream has been eliminated through the use of digital systems requiring no film.
Reduction of energy consumption through use of variable-speed air compressors and energy efficient lighting.